• Pete Organics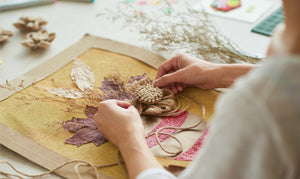 Arts and crafts is about the skill and natural talent in "making things", whether it be traditional crafts which is being passed from one generation to another, popular handcrafts, or simply just creating items for your sheer fun. A great deal of arts and crafts have grown more popular than ever and many craft lovers take the expertise and skills of the crafters extremely serious. The truly amazing number of arts and craft fairs throughout the United States, from across the nation are proof of this success. CONNECTICUT, Annual Craft Expo: Bringing in more than 14,000 artists, enthusiasts and visitors...
---
• Pete Organics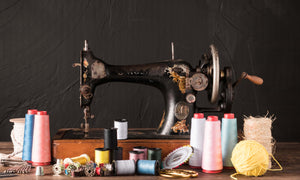 The apparent reason behind this was, his need for such a machine in his factory, which used to produce clothes on a large scale. He also wanted to do this in order to be the number one in the sector. Like any other invention, earlier sewing machine was very primitive in its application and it was by no means equivalent to the present day machines. It was basic in its very design. It used only one thread and it had very basic needle. They were mainly used for chain stitches. There were very dangerous consequences for the Frenchmen for inventing...
---
• Pete Organics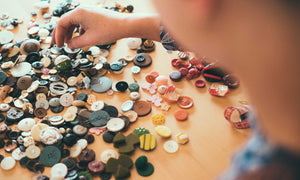 Passion for the arts is what some people enjoy during their free time. Actually, there are different forms of arts that can be enjoyed. Examples to these are the following, music, literature, writing, fashion, arts & crafts and a lot more. Anyone who has an artistic sense and appreciation for the arts will surely love to browse on www.howstylearticles.com. Spending your pass time can be fruitful if you engage into activities that can create something worth keeping. Actually, the ability to create new things out of scraps can even be a form of business. All you need to do is...
---
• Pete Organics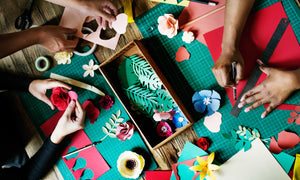 Are you a camp director, teacher, or homeschool mom looking for a new arts and crafts idea for your kids? Or maybe you are a recreation director at a senior center or nursing home and could use a new project. Either way, this arts and crafts idea will be interesting and fun for all. This glass case can be used, given as a gift, or converted into a necklace purse.To make the glasses case, you will need the following simple materials: a square of craft foam, plastic or large blunt needles, lanyard lace or thick yarn. Cut two rectangles from...
---
• Pete Organics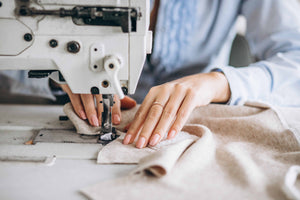 The first industrial revolution introduced the world to new inventions, the sewing machine being one of those things. Because of the industrial boom, textile companies were growing rapidly and the first sewing machine came into existence to facilitate the hand work of large quantities of clothing. The first sewing machine was of industrial size because its only use was for commercial purposes. They were supposed to make the work of a seamstress easier and allow them to work more swiftly when sewing new items or fixing existent ones. These sewing machines were very large and it wasn't until about 50...